In September 2018 I hosted a Today at Apple event at the Apple Store Regents Street. I gave a presentation of my work as an artist and animator to a large group of the public, and talked about my time as a student at London College of Fashion.

I then hosted a life drawing session with a professional model using the iPad Pro and Apple Pencil, teaching techniques and creating original work displayed in the store on the video wall.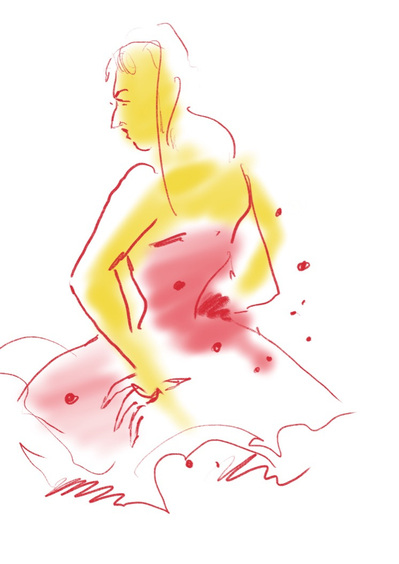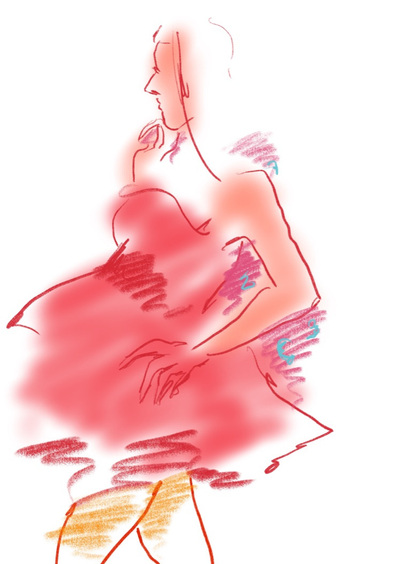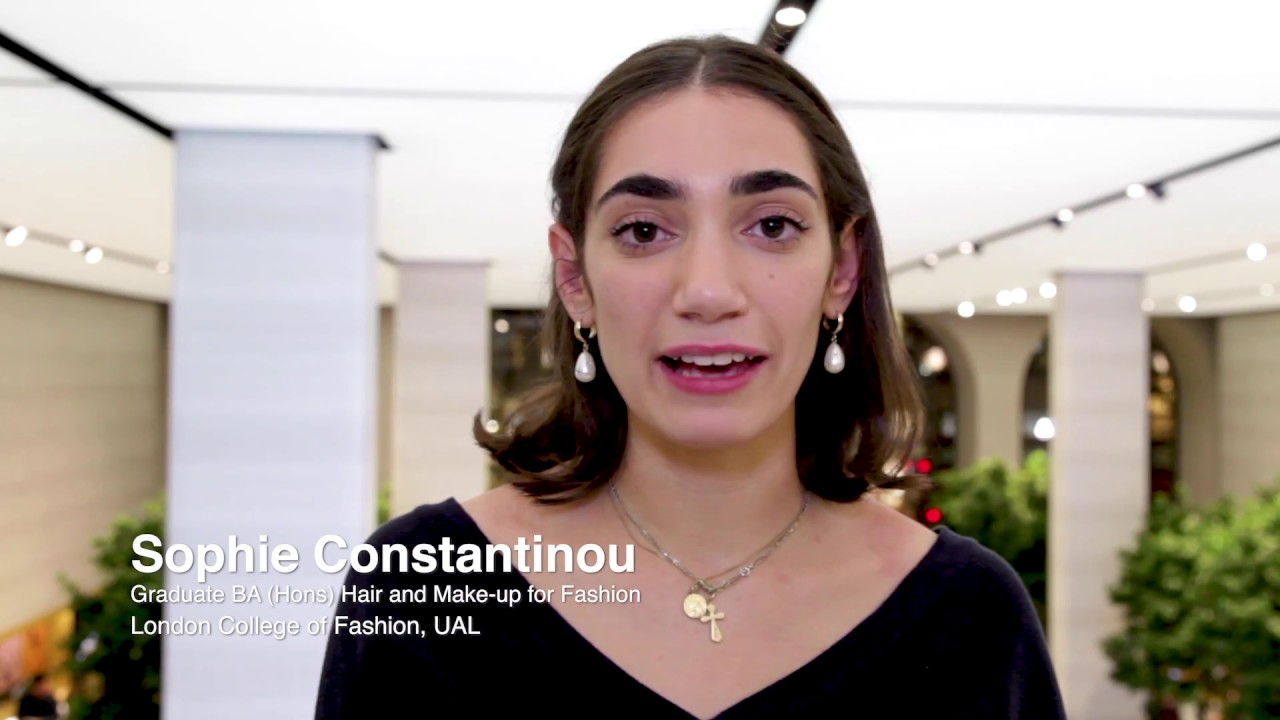 Today at Apple Event 2


The second Today at Apple event I was involved in was on the 26th September where my live portrait work of the models from the session was displayed on the video wall, and I drew live for the public once more.