'Fragile' - An original animated film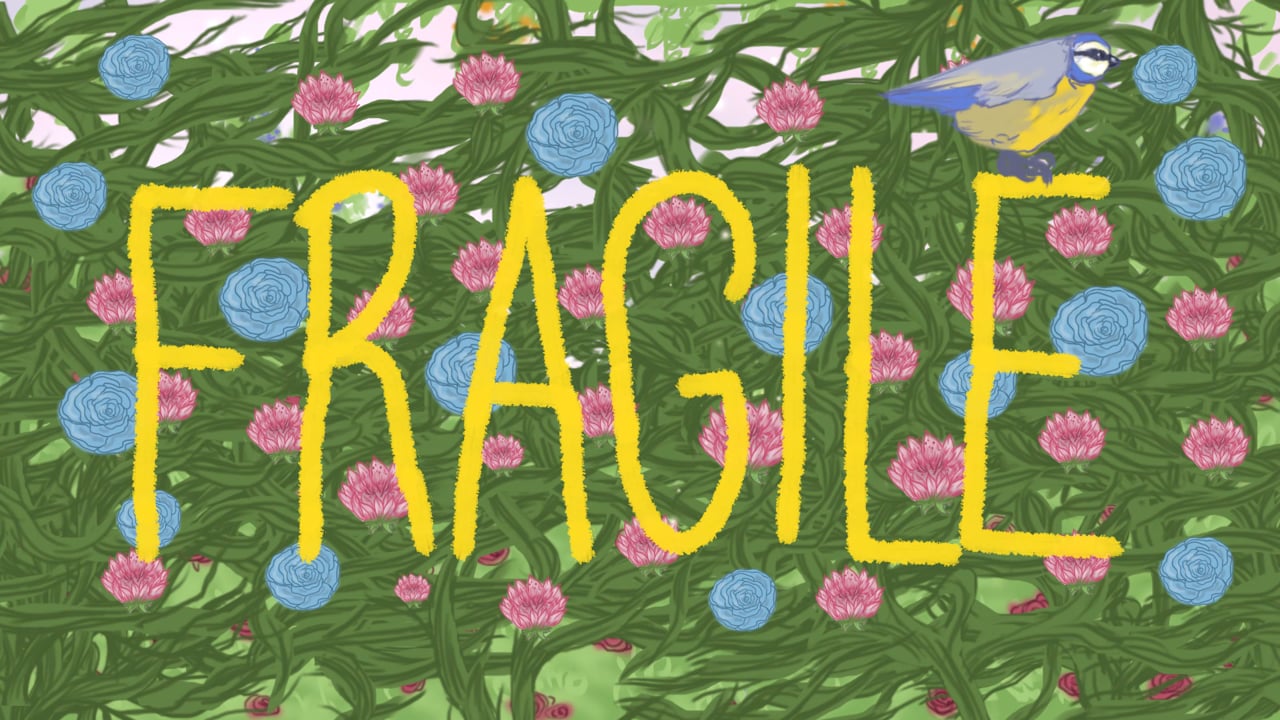 For my Final Major Project on BA (Hons) Fashion Illustration at London College of Fashion, I created a hand drawn animation exploring the concept of nostalgia and dreams.
It is the story of a doll that comes to life the day the little girl who once loved her, now a woman, is moving from her childhood home.
Combining traditional 2D and digital animation techniques, the film is a response to research into the feeling of nostalgia: the sadness and satisfaction that comes with memory. The film was created with Adobe After Effects and Photoshop, along with traditional illustration elements.