Tate x LCC 'Critical Creativity'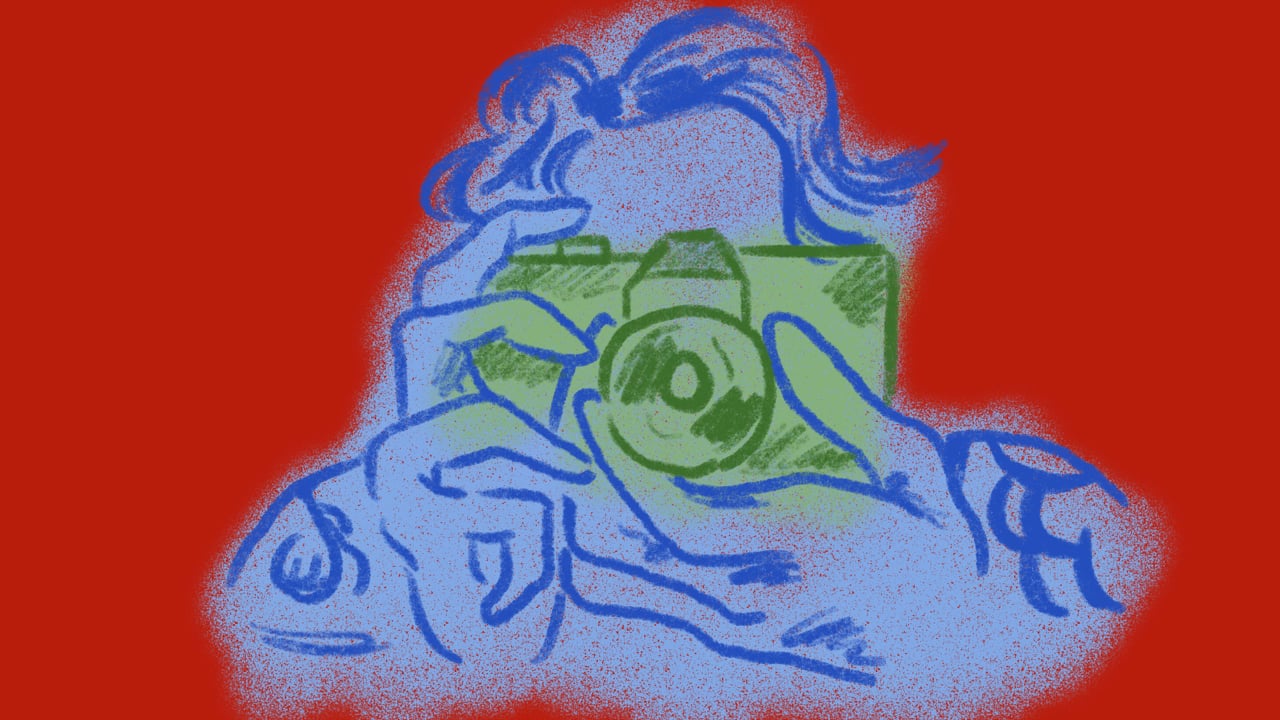 I created this animation for my first term at London College of Communication in collaboration with the Tate. It was then shown at the Tate Modern in February 2020, the event can be viewed here.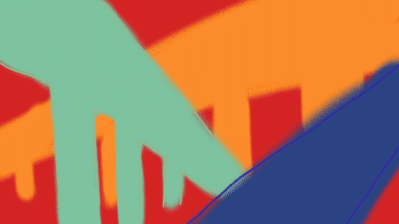 The film was created using audio from the Tate archives of LGBT artist and photographer Catherine Opie, and the film is a visualisation of her words and photography work.